Do you have those times where you impulsively decided to travel to a destination without any plans at all. You just a book a ticket, book a hotel, packed your bags and leave without asking permission from your parents. Only your roommate knows where you're going lol. Well, that happened to me.
A few days before I left Dubai for my trip to SIngapore, i decided to go to Kuala Lumpur, Malaysia. I'm thinking that it will take a year to get have a 30 days vacation. I have to maximize my time, get the most of it! I don't want to travel in just one country, I want to travel more. Good thing i have a friend in KL and he was willing to tour me around.
Stayed in KL for 2 days only. It's such a short period to tour around Kuala Lumpur and experience new things but I'm still happy I was able to enjoy my time there. Well, I'll have to warn you guys, I didn't go around much but I ate a lot. I had more food than touring around. The food in Kuala Lumpur is heaven!! I wanna go back there to eat a lot for the 2nd time around haha.
Follow me and I'll show you KUALA LUMPUR! : )
PETRONAS TOWERS
Did you know that this twin skyscraper was the world's tallest building 1998 till 2004? But it was surpassed by Taipei 101 Tower. Amazing view from below. It's a shopping mall and also a business center. I was not able to go around the area because I was hungry and I wantd to eat in Bukit Bintang haha. For the love of food!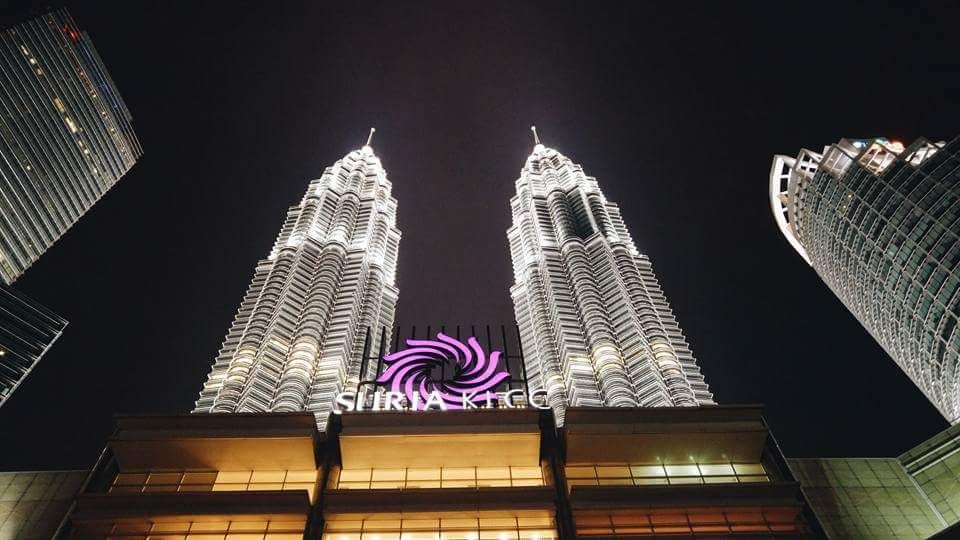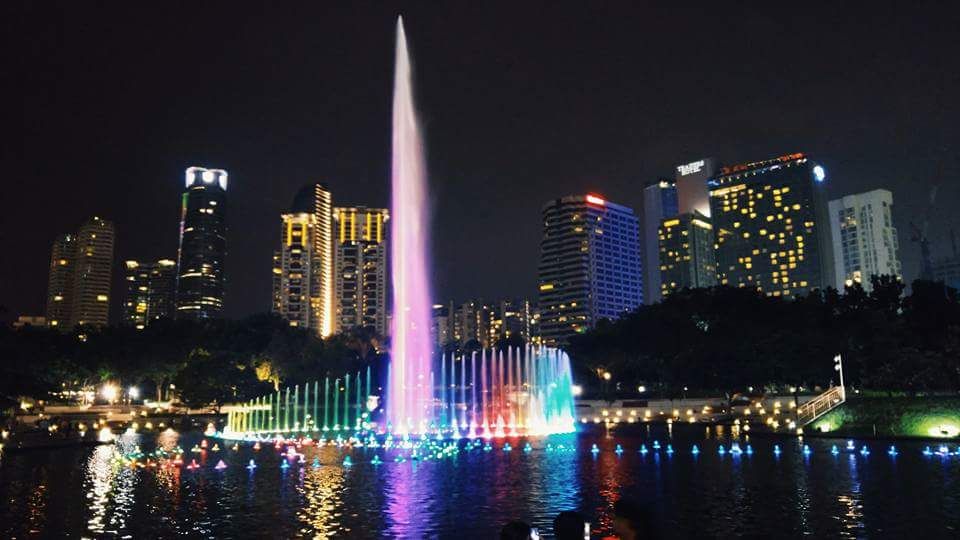 I tried to a have a photo with the Petronas Towers before eating. tadaaaah!! haha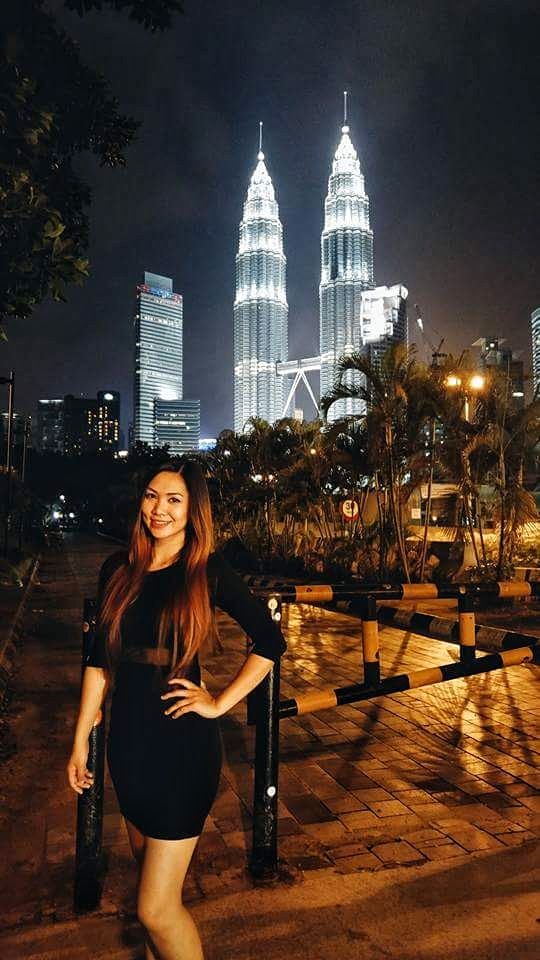 JALAN ALOR NIGHT MARKET in BUKIT BINTANG
Food.. food.. more food! This is the best place for me because I was able to eat a lot of street foods. Well, you don't see any street foods in Dubai. haha..I'm kinda happy experiencing this just like in Philippines.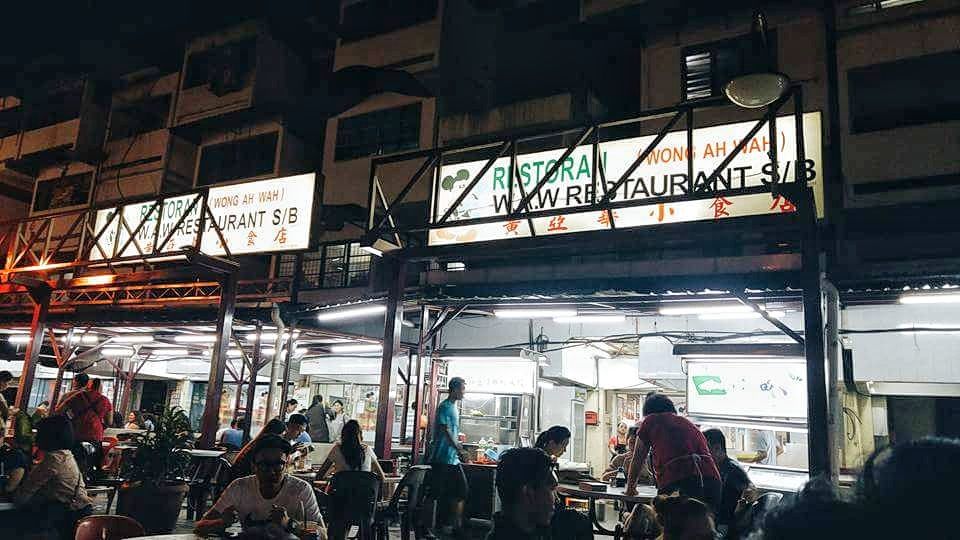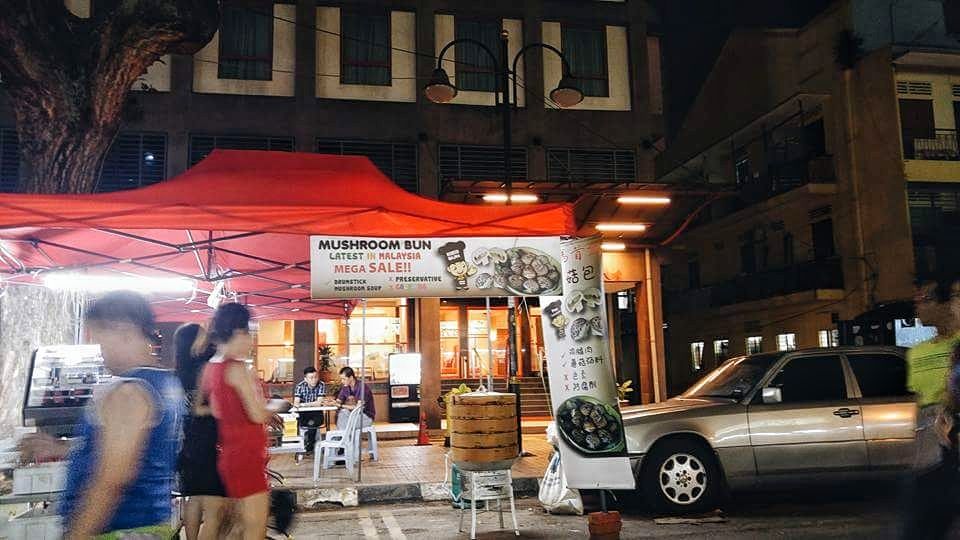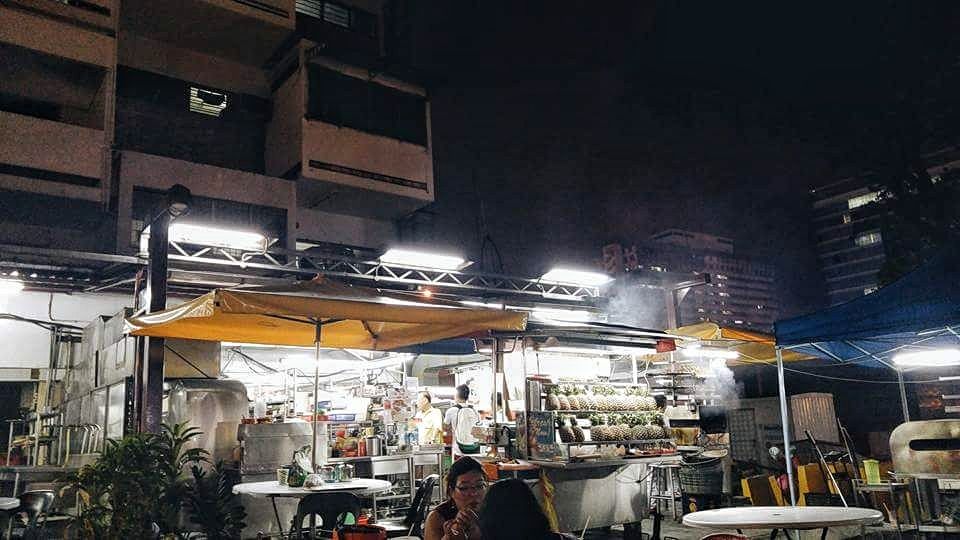 VIBES CLUB, TREC
Joel, my Malaysian friend wants me to experience the nightlife in Malaysia. SO we went to this cool club. I like the interior, it has a chill vibe : )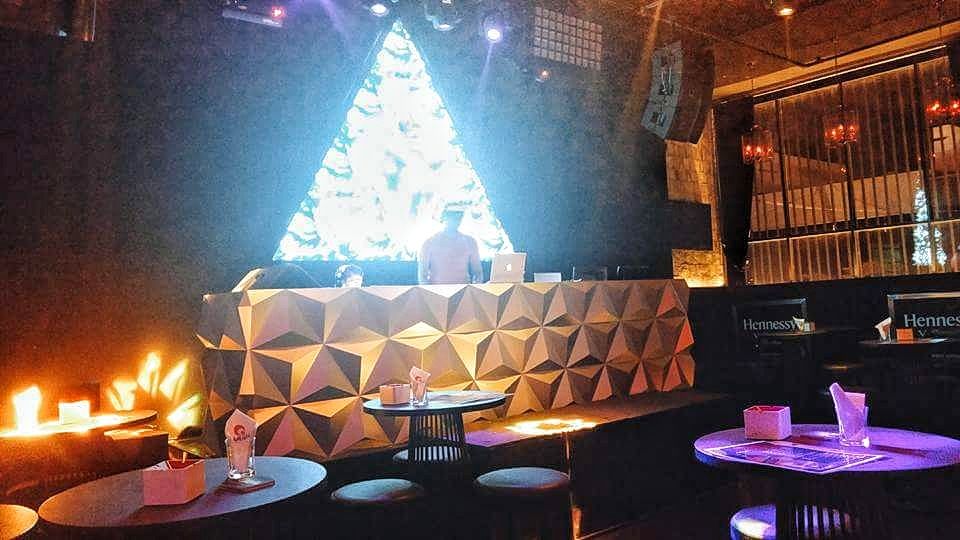 PUDU CENTRAL
We went to Pudu Central to eat again! lol This time, it's another set of food so I get to experience most of their popular food. : )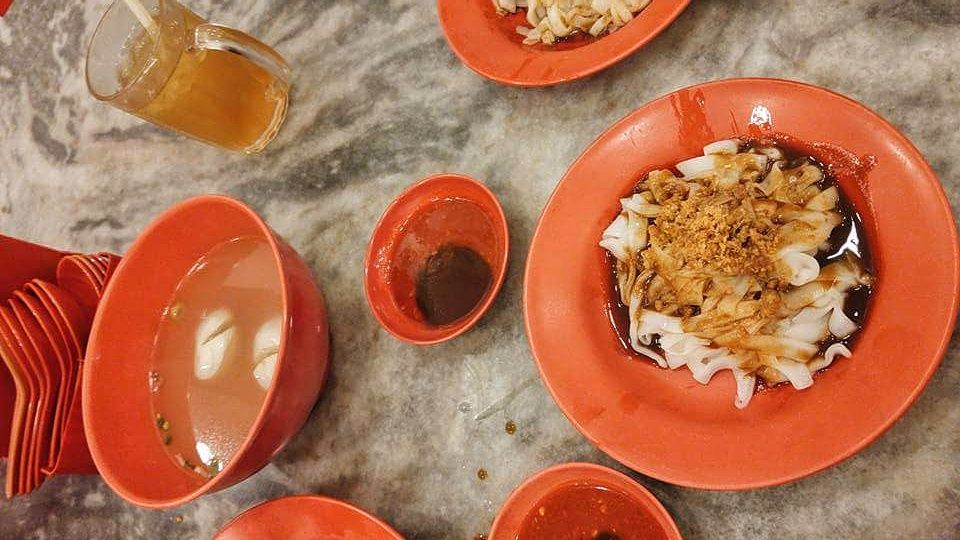 NATIONAL MUSEUM
So we went to the National Museum wherein I was able to learn more about Malaysia's history and culture : )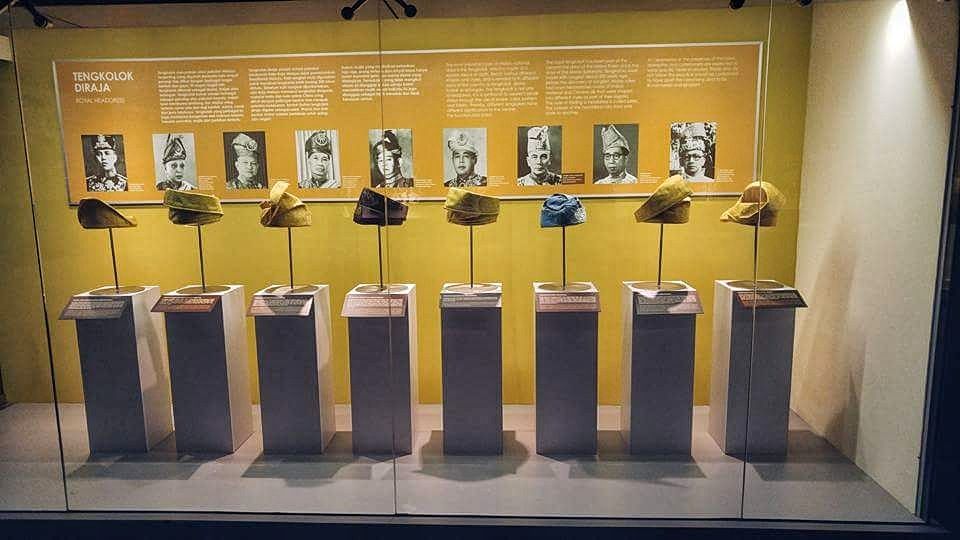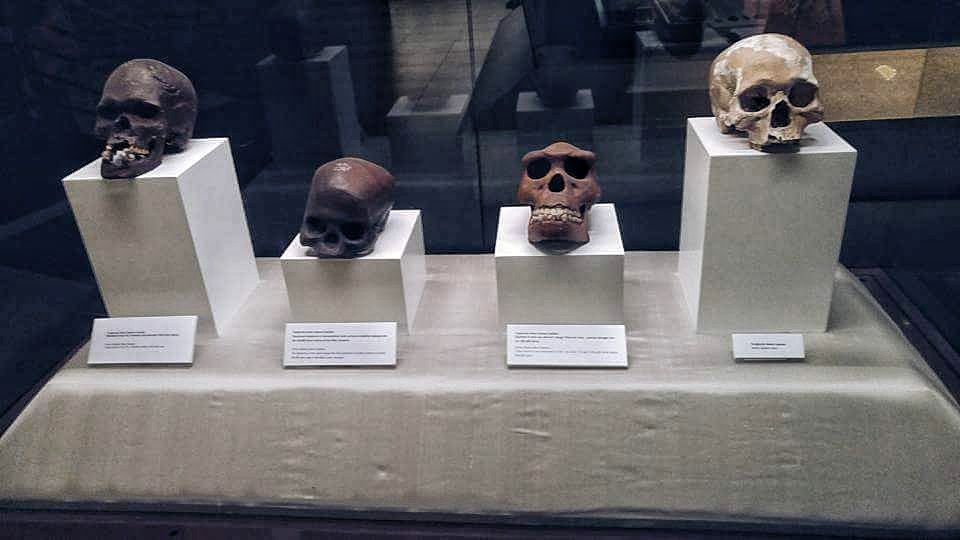 ISTANA NEGARA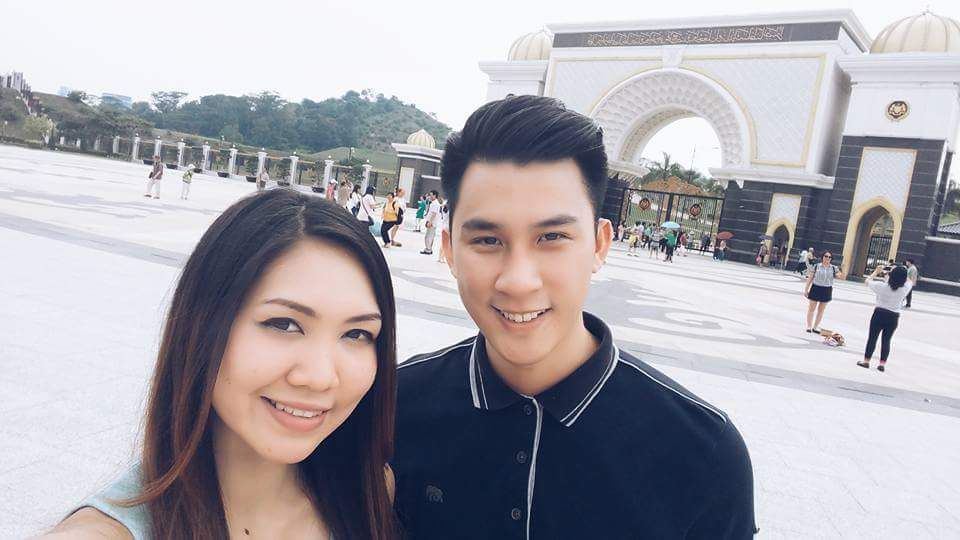 GENTING SKYWAY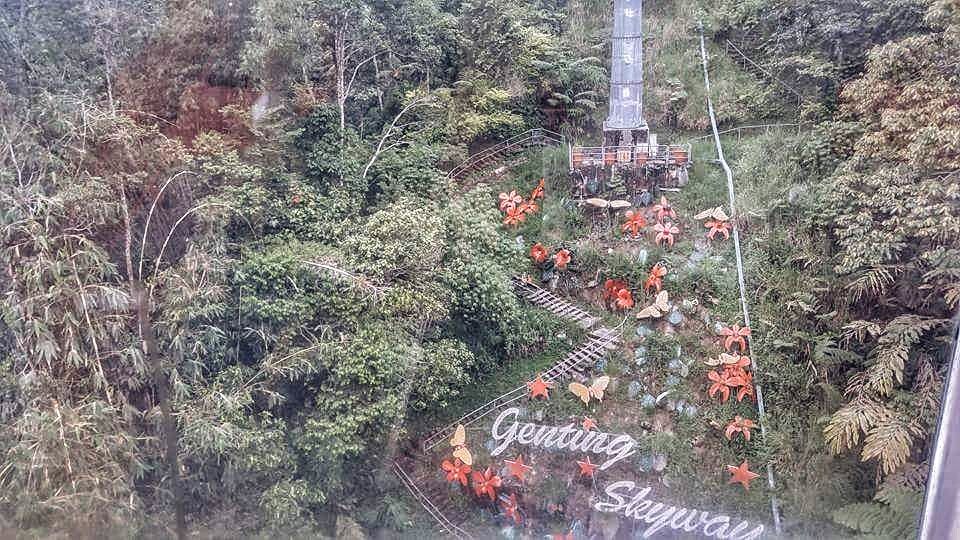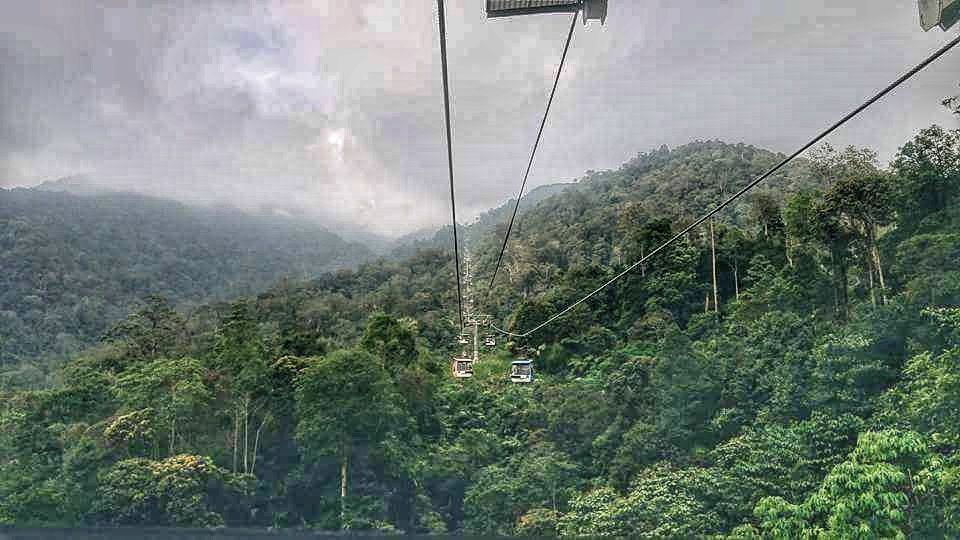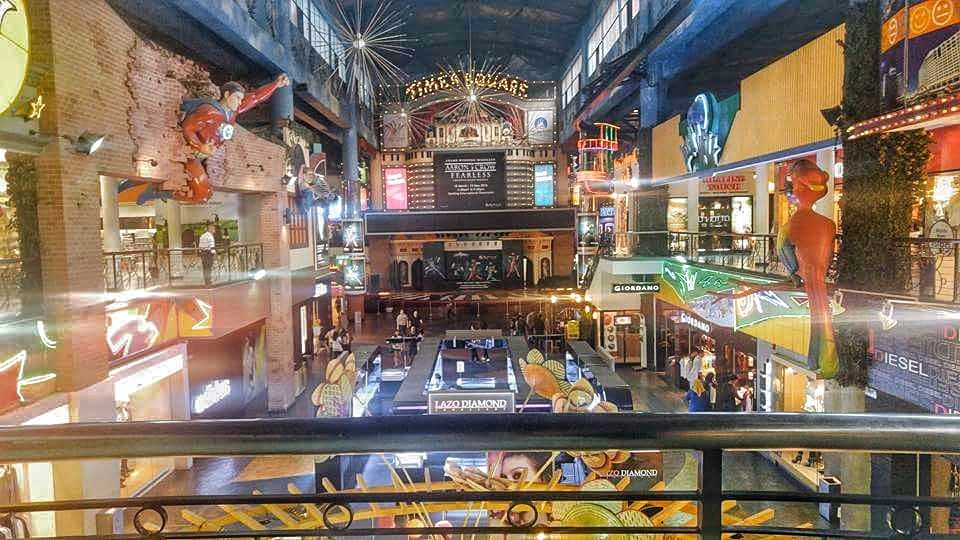 IMPERIAL RAMA, GENTING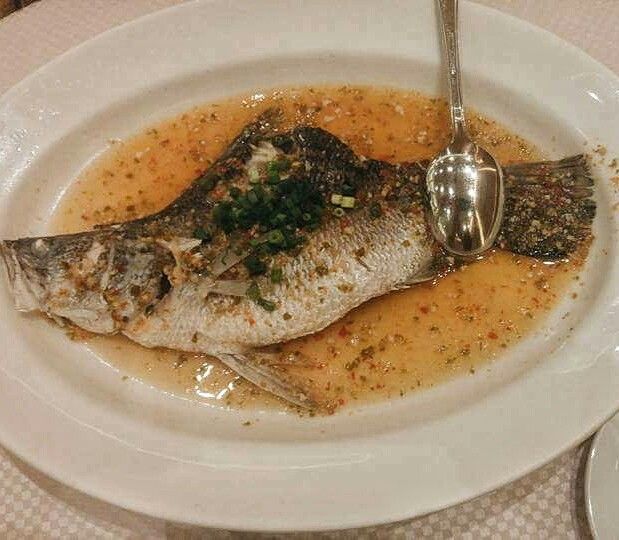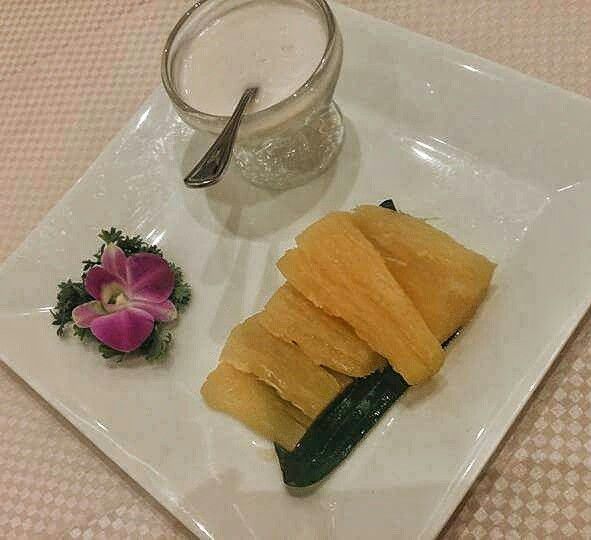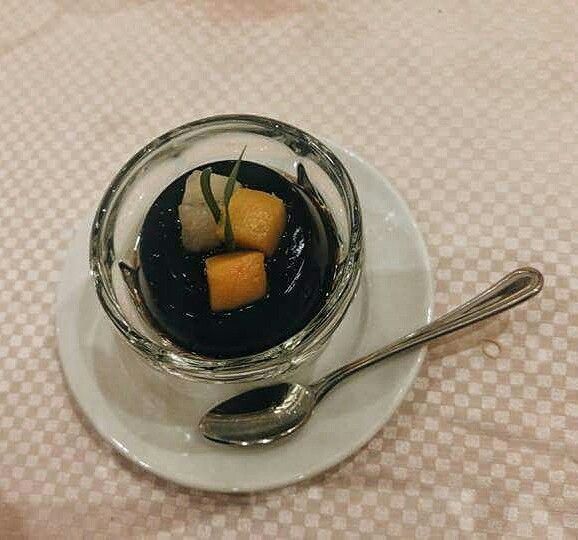 Thanks for reading! : )